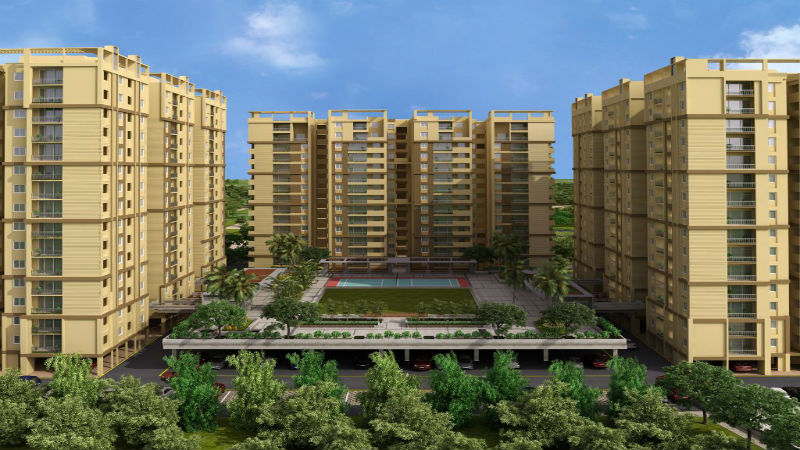 The most difficult part of buying a house is to check the builder's credentials. In the present situation, not all builders in Chennai carry the same reputation. Whilst some are highly responsible, others fail to deliver projects on time. To know how you are going to find a reliable one, read on.
Track his records – Determine the developer's reputation by reading the online reviews of the residents. Visit one of his properties and talk to the buyers. With this, you will get real-time information about the developer's work. Was the project finished in time? Did the residents get all the facilities? Is there any complaint regarding his behaviour? All your questions will be answered and you will get a clear picture of how reliable the individual is.
Legalities – One of the most vital features of purchasing a house is documentation and paperwork. A trustworthy builder has a sense of responsibility and possesses a proper legal history with all documents. Talk to the residents, and you will gain the maximum information on this. You may also check the consumer court complaints to find out if the builder's name is registered.
Construction quality – Visit the construction site and look at the materials used. See the model flats, discuss with the workers and site managers to evaluate the quality of construction. If possible, go to the newest project and check the paint, fittings, plaster, frames and other features to understand the builder's perspective towards design.
Financial record – Is the builder filed for bankruptcy? Can you see his financial statements? By checking these parameters, you can determine whether a builder can complete his projects on time or not. Moreover, if his name is listed on the Confederation of Real Estate Developers' Associations of India, you can easily trust him.
Keep these qualities in mind and find genuine builders in Chennai before buying your house.