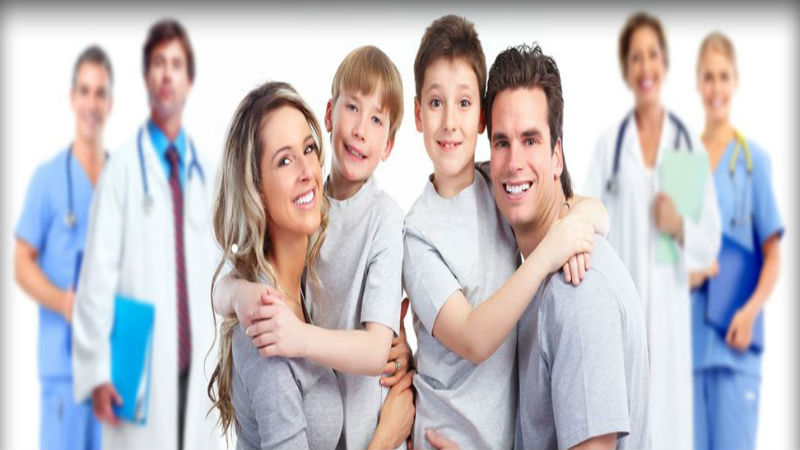 There are few entities where quality counts for more than the medical field. Nowhere else are lives more clearly on the line, more clearly dependent on the performance of every piece of equipment. And within the medical industry, few specialties need that quality more than in the field of Cardiology. So, in order to find that excellence for your practice, clinic, or hospital, you should give Danlee Medical Products a try.
Our business has been providing cutting-edge cardiology equipment and supplies to an international clientele for decades. We carry Vermed, Ambu, Welch Allyn products and so much more. From defibrillator supplies and diagnostic sets to batteries, bandages, and EKG equipment, we have it all at great prices and in the bulk numbers you need.
Danlee is a Certified Women Owned Business Enterprise in operation since 1994. We provide supplies for over 4,000 cardiac professionals internationally. With an extensive list of awards, we have proof of the high quality equipment and service we provide. We measure our success by the value we provide to our customers and to the patients they serve. Our team always endeavors to go above and beyond to ensure that you get the best experience possible.
So if you are looking for a new supplier for your Avalon, 3M, Meditech, or Welch Allyn products & accessories, Danlee is your one stop shop. We have all the right cardiology supplies at the best prices. Our website is convenient and easy to use, so check it out for your clinic's needs today.