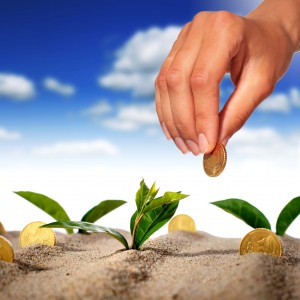 Letting out an investment property could be a superb financial decision in order to receive a great return on that investment, but then owners have to make a decision as to whether to let their property out as short-term or long-term rentals.
The short-term rental strategy
Owners may sometimes wish to use their investment property at particular points in the year, something that would be difficult to do if the property is being used as a long-term rental. Using a short-term rental strategy, however, would be ideal for this scenario as managers can just avoid taking in guests for the period of time that the owners wish to make use of the property for themselves.
Long-term rentals would obviously not have this degree of flexibility, although the downside of str investment is obviously the need to be continually on the lookout for new guests. It may help to take a couple of short-term rental courses just to become more au fait with the market, particularly for newcomers to the Airbnb game.
Making use of a short-term rental strategy simply means owners are able to keep their investment property occupied for only as much of the year as is convenient for them. Another reason owners may only wish to have the property occupied for a certain period of time is to cut down on wear and tear.
Better rental incomes
Superior rental incomes are another benefit of short-term rentals, allowing owners to take advantage of seasonal demand plus pricing for peak seasons with short-term tenants. Over the long term, short-term rentals have been shown to earn more than long-term rentals.